nullelf.eu
Matthias Lange

"Weniger, aber besser" - Dieter Rams
Nach diesem Motto von einem der bekanntesten Designer der Neuzeit, versuchen wir unsere Architektur zu verstehen.
Es gibt so vieles darüber zu berichten und endet doch schlussendlich darin, einfach nur glücklich zu sein.
Andreas-Hofer-Str. 38a
79111 Freiburg
fon: +49 (0)761 8978118
mobil: +49 (0)176 50149546
info@nullelf.eu
www.nullelf.eu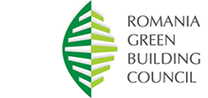 Romania Green
Building Council
The Romania Green Building Council is a non-profit, non-political associ- ation of businesses and other organi- zations active throughout the country.
We are the leading organization pro- moting environmental responsibility and energy efficiency in the Design, Construction, Operation, and Decon- struction of Romania's buildings
Str. Ialomicioarei, nr. 21
Bucharest, Romania 011277
mailto:info@rogbc.org
www.rogbc.org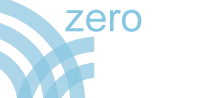 zero engineering

new energy
c/o soap architecture
info@zero-engineering.de
www.zero-engineering.de
dvision zero

cybernetics for better building design
c/o soap architecture
info@dvision-zero.de
www.dvision-zero.de